On this site you will find products that DEK Publications
has produced and published.
All the products produced and published by DEK Publications have been authored and designed by Diane Kilde, founder and owner of DEK Publications.

DEK Publications has a large selection of flower photo note cards. Note Cards collections include: iris, peony, and roses, with dahlia, pansy, violet, and tulip collections to be added soon.

With the large variety of products that we have, we are sure you will find something that is pleasant and appealing to the eye.. If you are looking for a book that will encourage you in the Word of God and prayer, and show you how to take authority over your life and situations, we have the "Prayer Ministry Manual." "Why Jesus?" is a paraphrase of what happened in the Garden of Eden, and tells why we all need Jesus.
We also have beautiful photo cards and magnets to brighten and encourage someone's day. This is a site under construction. We have published many greeting cards and Scripture magnets that are not yet available on the web sites. There are also many more note cards that we will have available in the future. From peonies, roses, iris, dahlias, to pansies and violets, there is lots more to come.
DEK Publications stand behind our products 100%. If you feel like you need to return our products, please notify us by phone or e-mail so that we can send you an RA#. All such products must be returned to us in new condition in original packaging within 60 days. For any product you choose not to keep, you pay the postage to return it to us.
We also guarantee all products purchased from us to be free from defect. We will replace or reimburse you in full for any product that is defective in any way. We will not be held responsible for any damages that occur because of mishandling, which would include any liquid damage or spotting, any creasing of the product other than what might have happened through shipping. Please contact us within 60 days of the receipt of any defective product and get an #RA for replacement or reimbursement. We want you to be totally satisfied with your purchase from us.
100% Guarantee of Product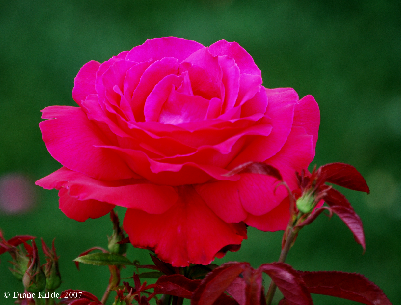 Created by Diane Kilde. Last update 6/6/2020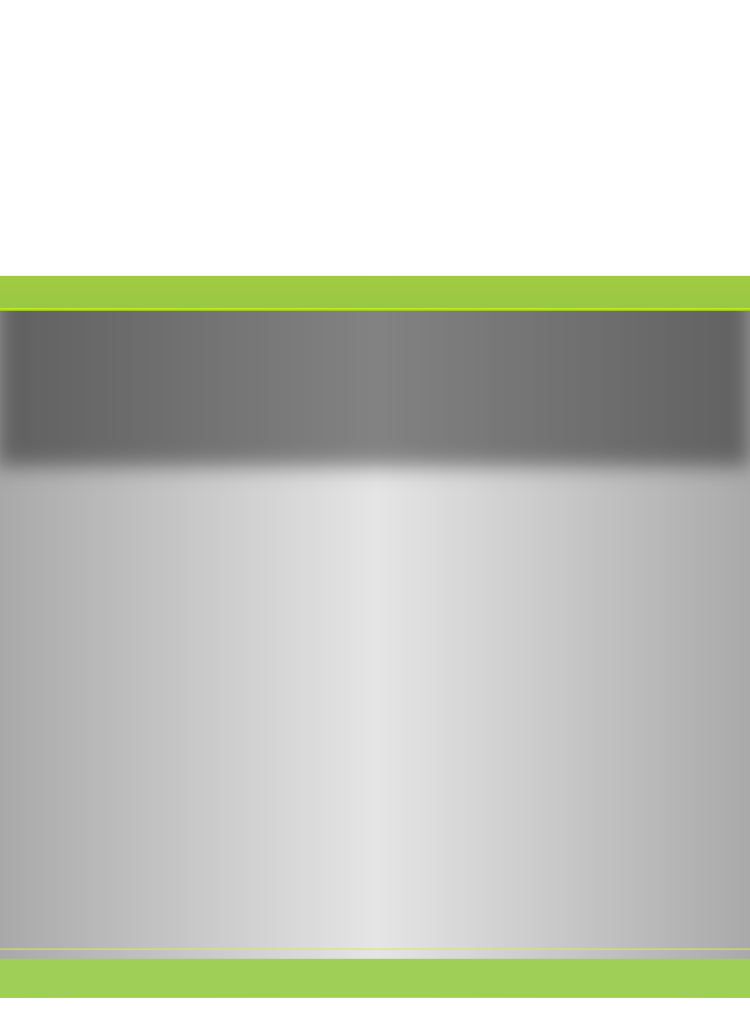 In grateful appreciation for all that God, the Father, Jesus, the Son, and the Holy Spirit of God have meant to me, it is my heart and my purpose to lift Them up and honor Them in all that I do. I once was lost, but now I am found. I once lived in fear, and now I have peace and joy in my life. I will be forever thankful for Jesus' love and sacrifice of Himself that brought me salvation. So I choose to lift God up in my writing. I choose to use the beauty of God's creation in the wonderful and glorious flower photographs that He has gifted me to capture to put together cards that show forth the wonders of His creation. It is my prayer that each of you who visits this site will be touched through the written word, or the simple photographs of God's glorious creation and be blessed. Thank you for taking time to visit DEK Publications. Diane Kilde